We would like to thank everyone who has been responding to the site since we started it .
The comments and memories are wonderful and heartwarming.
Thank-you all.
GOOD NEWS for Jack Lee McLean followers.  NEW ORIGINALS for sale !
Please enjoy and contact us if interested..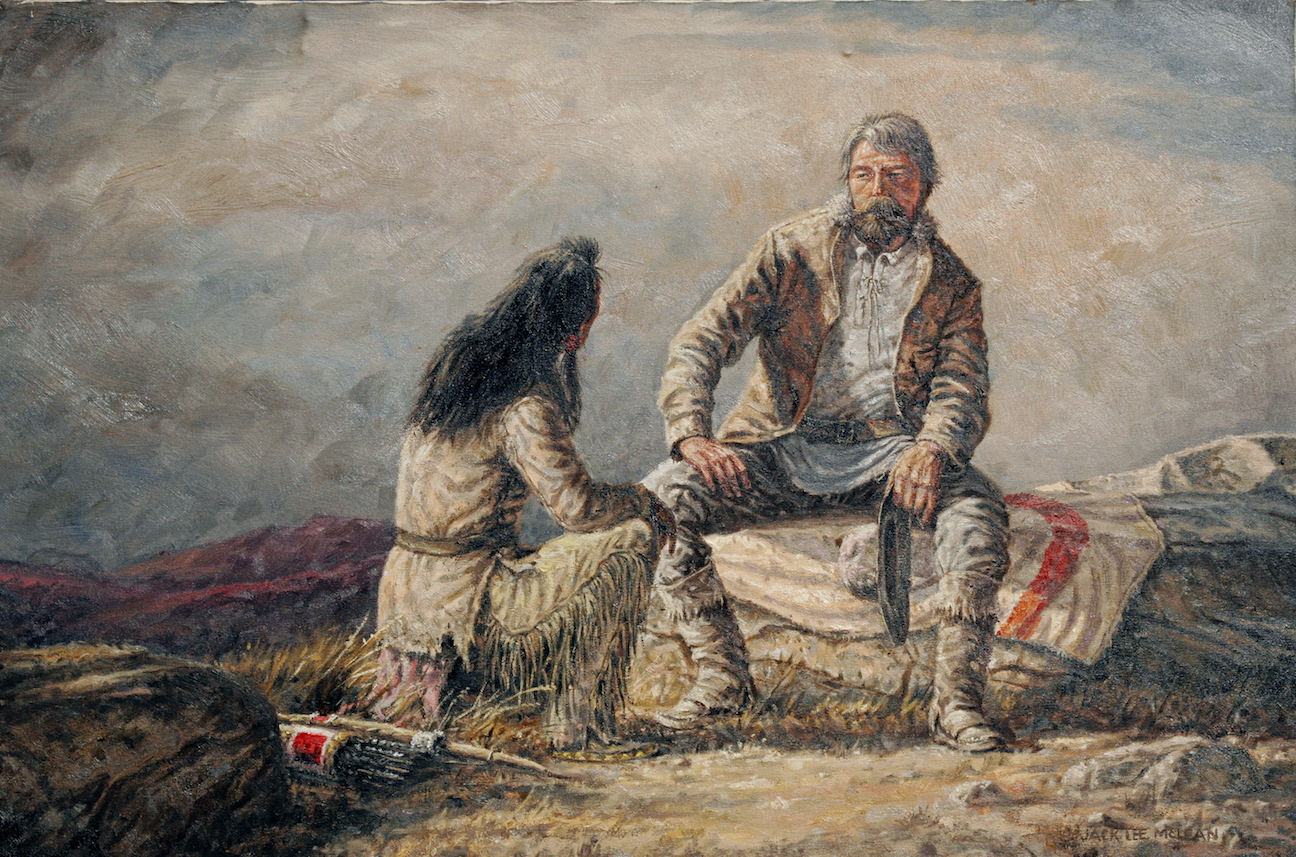 The Parlay, 20×30, $7200
Jack Lee McLean originals STILL AVAILABLE For Sale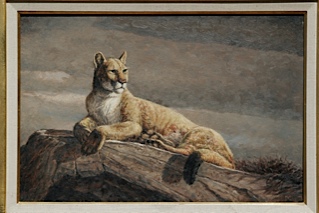 >Sold<
All prices are without frames, but frames can be purchased for an extra $500, both barnwood or carved wood frames.
If you have any interest in these paintings, we would be happy to talk to you.
Please contact Paula:
paulaehrler@gmail.com
or 1-250-225-3330